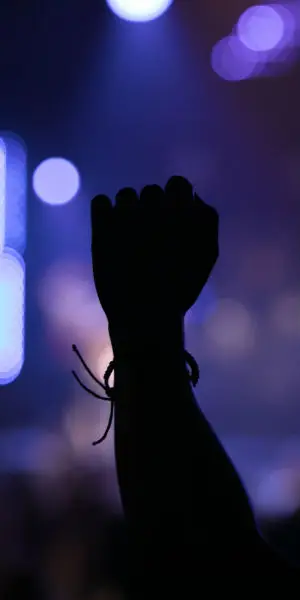 ---
OUR MISSION - To reconcile people to Jesus Christ through the Word and ministry of reconciliation.
OUR VISION - To build a church without walls where people are encouraged and equipped to pursue the presence of God, partnership with one another, and power with others.
OUR VALUES
... Jesus Christ is Lord!
... People find a place to belong!
... Service is a way of life!